Let's not confuse 'design-at-ideation' with 'design-at-execution'.
If I had to pick just one designer whose work I really envy—it has to be Aaron Draplin. His use of solid colours and thick lines make his work distinct and unique. Whenever you look at his work you can't but just drool over how visually stunning they look.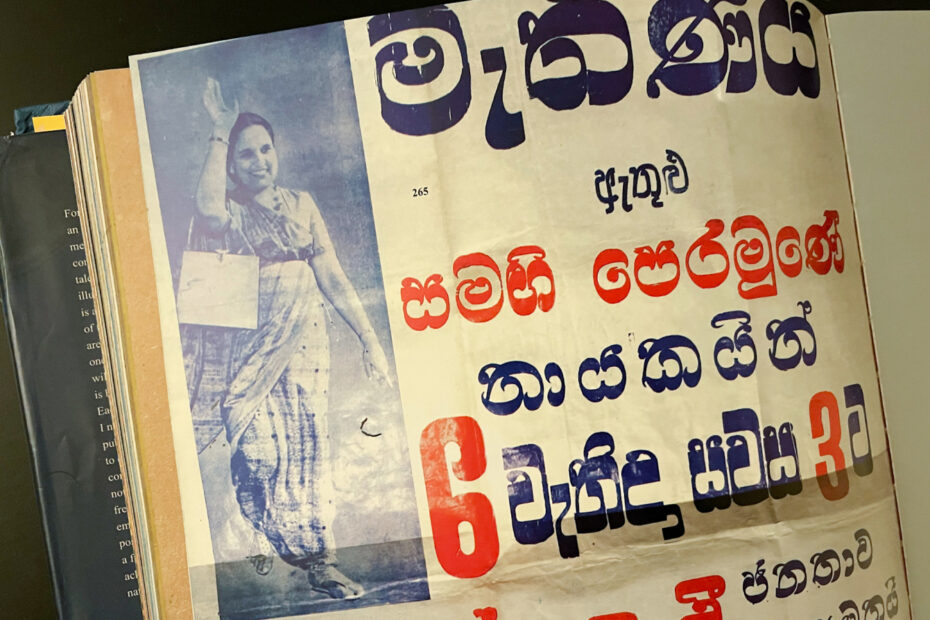 My friend Indika shared some old school logos from Sri Lanka, and it made me wonder—is there anyone else collecting and documenting these artifacts? Will they be lost to history and forgotten?